Services
TIME TO PUBLISH THAT BOOK
---
You are here because you are sick and tired of writing a bunch of content and never releasing anything. You want to finally get over that hump and release your book! Is that right? Of course it is. 95% of all would be writers fail because they never finish their first book and get discouraged. We are here to fix that with our expertise.
Geiszel Godoy
CFO, WRITER, EDUCATOR, MOM
Your connection to success goes through her. As the core of Black Sands Entertainment's financial health and stability, Geiszel offers a wide array of business solutions to your book problems. Need an artist? She can get you one. Need to copyright your content? She can walk you through the process.

Believe it or not, most book publishing businesses fail because they have no fiscal responsibility. The content of the book doesn't matter much if the marketing is terrible or the cover looks unprofessional. This is what she is good at and with the council of Manuel Godoy, the president of the company, your likelihood of success will dramatically improve.
Our achievements include: 
1. Over 12,000 books sold this year.
2. 140,000 social media followers.
3. $90,000 raised through kickstarter.
4. Acceptance in major conventions like NYCC.
5. and more...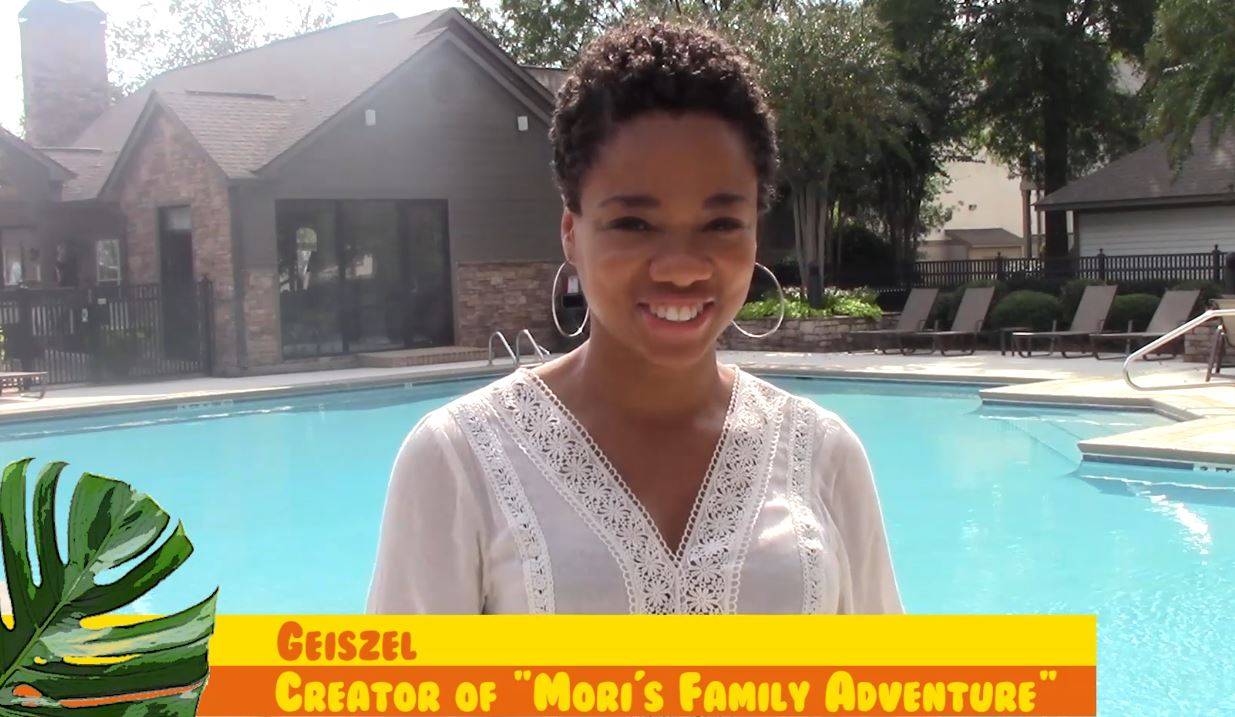 EXAMPLES OF SERVICES PROVIDED
---
Simply fill out the form below and tell us about your situation. We normally will call you between the hours of 9 AM cst and 5 PM cst. We will also initially email you back to give you a heads up about the call. Once we understand your situation and speak with you, we will give you our price sheet for our services and a plan we think would get you from an amateur writer to a professional CEO.
Thanks!
This field is required
This field is required
This field is required
This field is required